For my Birthday I wanted to treat Myself to something... A bit more different. So the theme I came up with was Arctic Mystery's! Some of these case's Have really interested me for a while, the whole.. What? Why? How? I've just finished These so I'm going to review them all as one.
First up we have...
Mountain of the Dead: The Dyatlov Pass Incident by Keith McCloskey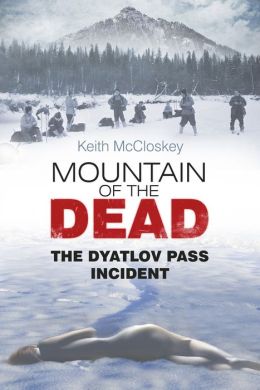 The whole incident was a very very strange one. I liked this book it covered most of what happened as well as all the theories it was such a tragic and strange case as I was reading the autopsy cases the sense of unease was clearly felt it will always be a "what the hell happened to them" case. I personally think it could of being gas from the ground that made them go insane but how on earth did some of them loose there eyes and even one of the females there tongue??! it's so strange. This book covers all the aspects though.
The Terror By Dan Simmon's
This is a book Based on the true Life Franklin Expedition. A tragic real life event, that happened in the 1840's. When I got my claws in to this I was stricken down with a cold, So it really did add to the atmosphere in this book. Dan makes an already tragic tale 10 times more frighting. I was drawn into this frozen world. Was a very awesome tale and Made me want to read more of Dan Simmon's book's in the future.
Frozen in Time. By Geiger, John, Beattie, Owen .
If you look up the "Franklin Expedition" Online. Your going to get some really strange pictures come up. These were the mummified crew of some of the Franklin Expedition. Over a hundred years more. Have to say it's not often a Book cover upsets me enough that I have to face ii down. On this case I had too No disrespect to John Torrington. But Way too scary! This gives real life fact's to the case Of why the crew's of the ship's perished, and other insights to what happened. Highly recommend read if you have read the Terror By Dan Simmon's .
The Lighthouse: The Mystery of the Eilean Mor Lighthouse Keepers.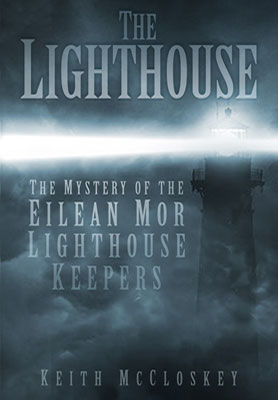 By Keith McCloskey.
Not going to lie on this. It's not really a mystery as such as to what happened in this case. As tragic as it was. I was a bit disappointed with this read, and felt the book dragged on a bit. However that said. I loved the history given on the isle. And the history given about the way's of Light house keeper's there Job's were very harsh.
Dead Mountain: The Untold True Story of the Dyatlov Pass Incident.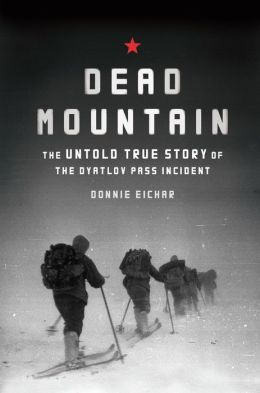 By Donnie Eichar.
Very Very impressed with this one! The best book if your Interested in this mystery. Donnie Eichar uses survivor's stories, official documents, interviews, and his own experiences at the mountain to give an answer to a riddle that has spawned plenty of conspiracy theories Such as aliens, angry gnomes, irate tribesmen, escaped prisoners, secret military experiments and the like. All in all an excellent read.